About Civil Engineering Department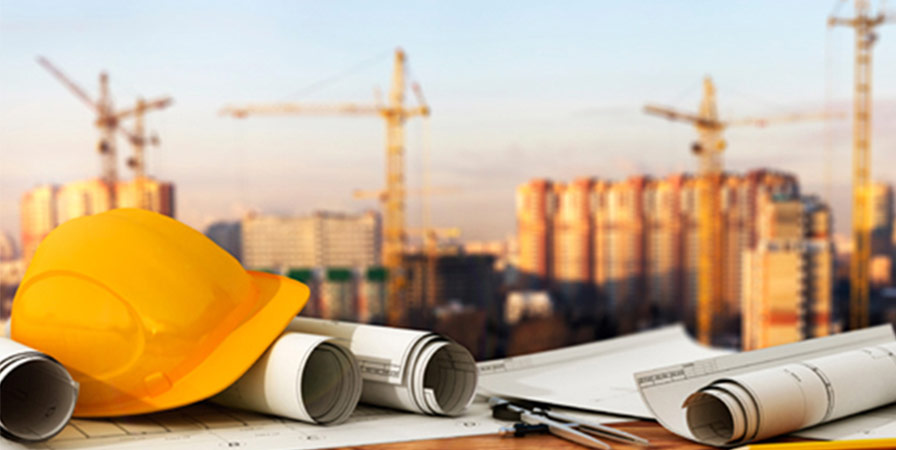 The CIVIL Engineering Department is one of the oldest and most challenging branch of Engineering. The Diploma course at Govt. Polytechnic college Balaghat is equipped to meet the present day technological and industrial requirements . The department emphasizes more on practical applications of engineering concepts in order to make students skilled professionals.
The department is committed to well being and all round development of its students.
Employment Opportunities
The objective of the CIVIL Engineering Diploma program is to prepare the manpower that is required in industries/ MNCS / public services . Most of the students , who graduate from the department, end up taking good job in industry / MNC / public services.
Vision Of The Department
To excel in developing competent civil engineers.
Mission
To impart knowledge of civil engineering and creative skills
To inculcate supervisory skills of civil engineering.
To encourage lifelong learning with commitment toward social and professional responsibility.