About Computer Science & Engg. Department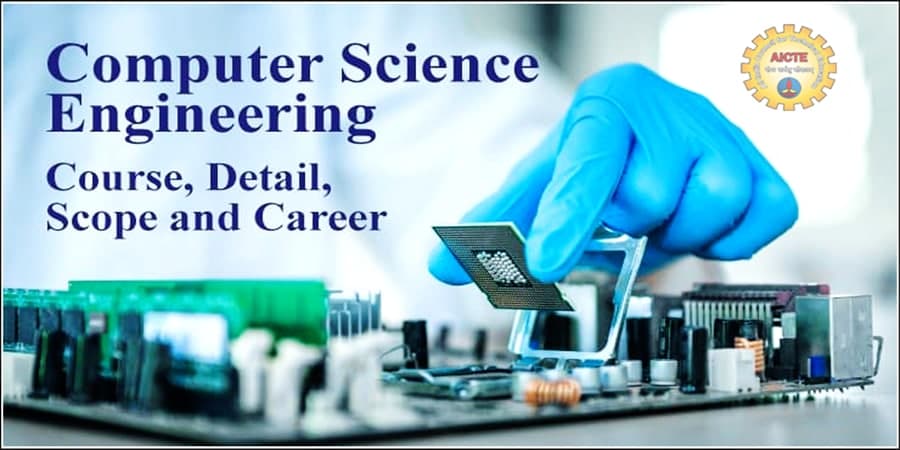 The Computer science & Engineering Department is one of the evolving department of the institute which was established in the year 2007. The department has well-equipped laboratories such as a computer lab with working computer systems, projector and good internet facilities where students were well trained under the guidance of faculties. Computer science is pervasive in all industries due to which the career possibilities are endless The present intake capacity of the department is 60, having four guest faculties and other supporting staff. The higher-ranked candidates in PPT opt for admission in Diploma (Computer science & Engineering) at this department. Students passing out from this department get good placements. Since Computer technologies are integral to modern life, so you're likely to find our computer science skills in high demand across many different industries.
The department is committed to well being and all round development of its students.
Employment Opportunities
The objective of the Computer Science Engineering Diploma program is to prepare the manpower that is required in industries/ MNCS / public services . Most of the students , who graduate from the department, end up taking good job in industry / MNC / public services.
Vision Of The Department
Mission