About Electrical Engineering Department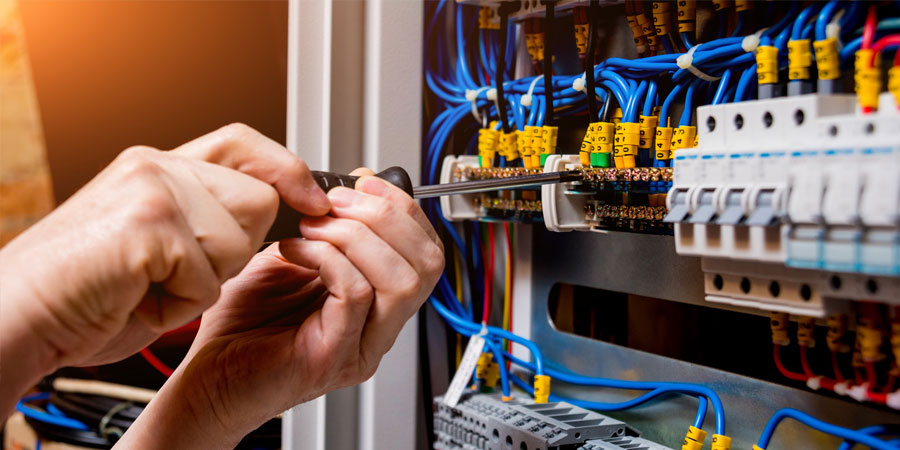 The Electrical Engineering Department is one of the oldest department of the institute which was established in the year 1963. The department has well equipped laboratories such as Electrical Machines laboratory, Power Systems Laboratory, Electronics laboratory, Electrical Measurements laboratory, Power Electronics Laboratory, Electrical workshop laboratory to support practical work. The present intake capacity of department is 66 ; having four regular faculties ,two guest faculties and other supporting staff . The higher ranked candidates in PPT opt for admission in Diploma (Electrical Engineering) at this department. Students passing out from this department get good placements .
Alumni of Electrical Engineering Department are very well placed in all sectors and have reached to the top echelons in the state/ central government organizations and well known private departments. The department also engaged in Testing and Consultancy work.
Vision Of The Department
Strive to develop excellence in Electrical Engineering to produce proficient human resource to meet the demand of industry and society.
Mission
To impart quality education for producing diploma engineers who will contribute to the growth and development of nation.PEO1,PEO3
To provide state-of-art resources that contributes to achieve excellence in teaching- learning and development activities.PEO1, PEO2,PEO3
To develop intellectual, ethical and lifelong learning to the students for current and future demands of society and industry.PEO2, PEO3